Contact the WCIRB
---
General Inquiries
The WCIRB is not an insurance company and cannot assist you in obtaining workers' compensation insurance. To obtain workers' compensation insurance, contact an insurance professional.
Workers' Compensation Insurance Rating Bureau of California

1901 Harrison Street, 17th Floor
Oakland, CA 94612
Attn: Coverage Information
Tel: 888.271.7615
Fax: 415.778.7272
E-mail: caworkcompcoverage@wcirb.com (Please include your complete contact information in any email correspondence.)
---
WCIRB Coverage Research Service
An insurer, employer, injured worker, licensed health care provider or attorney involved in a pending workers' compensation claim who is unable to locate coverage information using this website may contact the WCIRB directly to obtain more detailed information. From the WCIRB homepage (www.wcirb.com), hover over Online Services and then click Coverage Research.
The WCIRB cannot assist injured workers in filing a claim. Information for injured workers is available from the California Department of Industrial Relations, Division of Workers' Compensation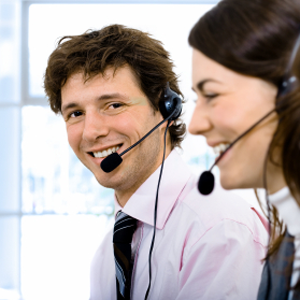 ---
Browser Support
As part of the WCIRB's ongoing efforts to ensure the security and accessibility of its websites, the WCIRB adjusted its browser compatibility and standardized its browser support. The WCIRB currently supports the most recent version of the following browsers:
Microsoft New Edge Browser (Chromium Edge)
Google Chrome
The following browsers are no longer supported:
Internet Explorer (IE) 8.1, 10 or 11
As a reminder, your browser must be configured to accept cookies and execute JavaScript in order to use any of the WCIRB's websites.